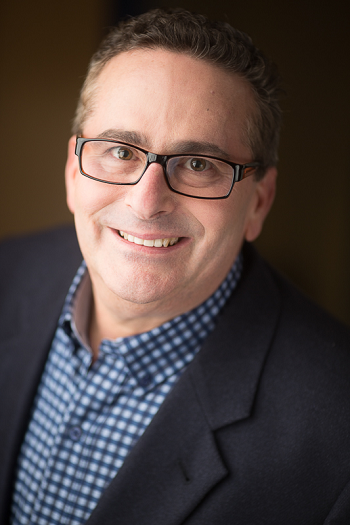 Evan Hackel
CFE, Founder & CEO
,
Tortal Training
Author, entrepreneur, and instrumental in launching three franchises brands and managed four brands with over $5 Billion in systemwide sales, Evan Hackel, the creator of Ingaged Leadership and Ingaging Leadership Meets the Younger Generation, is a thought leader in the fields of leadership and success.
Evan's focus is creating a culture of partnership with a common purpose, in order to help franchises dramatically improve their performance. He has helped hundreds of franchise organizations make major system- wide changes and build franchisee "ingagement," teamwork, and focused growth, resulting in increased profitability and achieved success as the founder and CEO of Ingage Consulting.
Evan is a Certified Franchise Executive, a member of the IFA's franchise relationship committee, a board member of the New England Franchise Association and CEO of Tortal Training.