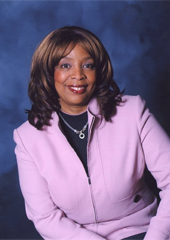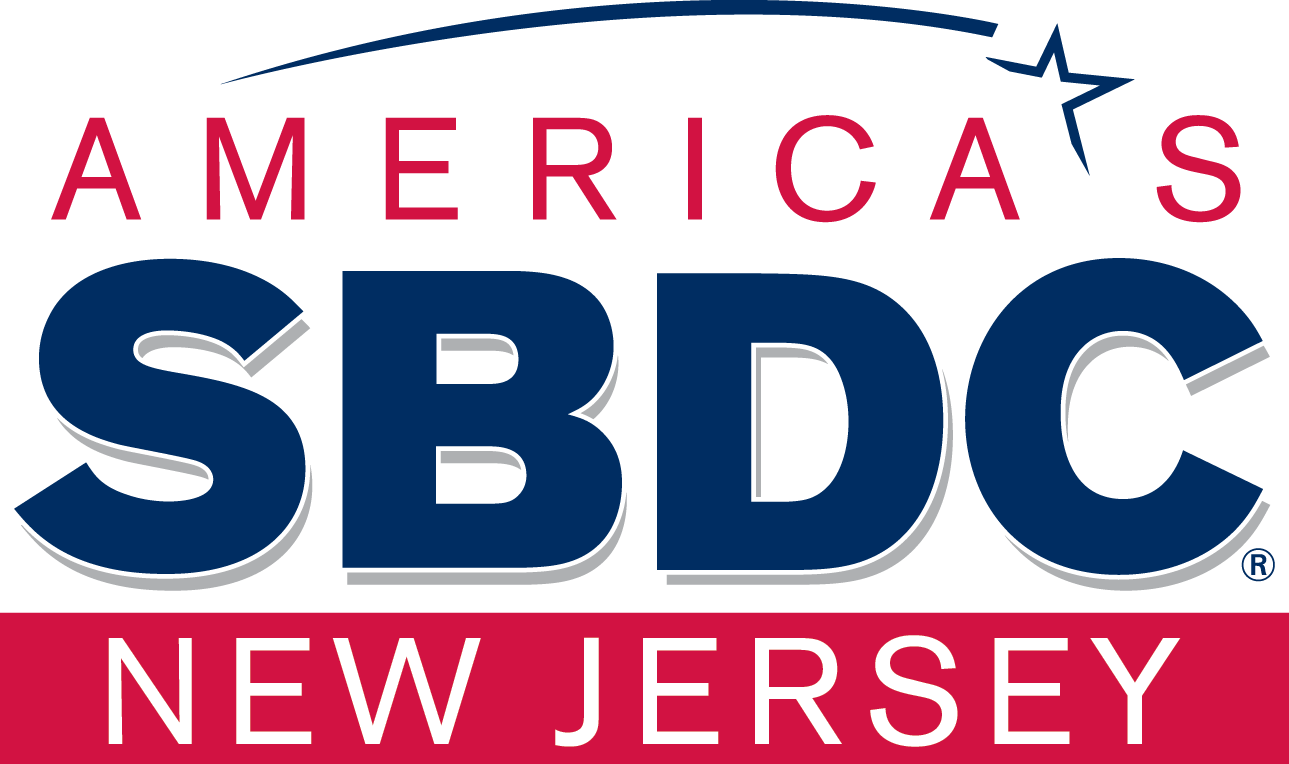 Elayne McClaine
Regional Director
,
New Jersey Small Business Development Center
Elayne P. McClaine has been with the New Jersey Small Business Development Center since 2005. She delivers workshops and seminars such as Business Planning & Strategic Planning; Global Expansion; Franchising; Marketing and Business Valuation. Ms. McClaine has been involved in building a strong relationship and collaborating with the Center's host – Rutgers Business School. Ms. McClaine also has extensive experience as a licensed Business Broker organizing the sales, purchase and valuation of small to mid-sized businesses. She is a Contributing Author and Industry Expert for several publications.
Ms. McClaine has been a leader in launching & repositioning businesses and a variety of consumer brands both domestically and globally. As an entrepreneur and CEO of ESME Market Specialists she developed Management Consulting practice with focus on marketing communications, business and economic development, business valuation and strategic planning. She has been awarded two U.S. Patents and has received recognition from the American Academy of Dermatologists for marketing leadership. She has recently received the 2016 Odyssey International Small Business Excellence Award. Ms. McClaine has an MBA-Finance from Regis University and a BA-Economics from Fordham University. She holds a NASBITE Certification as a Global Business Professional (CGBP).