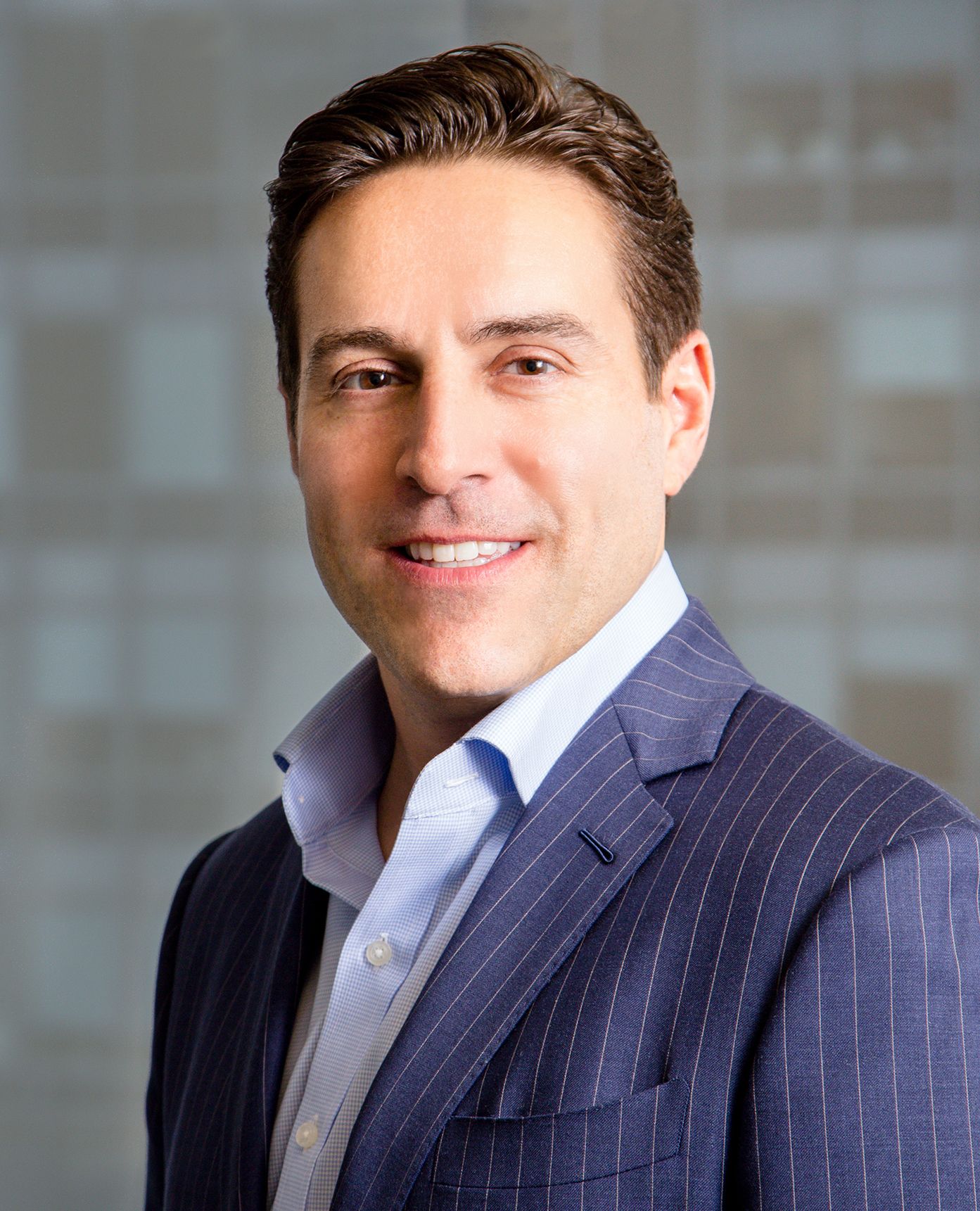 David Fischer
Founder and President
,
Chartwell Seventeen Advisory Group
David Fischer is the Founder and President of Chartwell Seventeen Advisory Group, Inc., a certified Sandler Training Center based in New York City.
With over 25 years of sales and sales management experience, his expertise in sales training extends across a wide landscape of industries enabling companies to build high performance sales cultures. In addition to his experience working with numerous industries, he has trained thousands of selling professionals who are involved in all aspects of the sales process.
Dave is a published author holding a variety of authorship titles and awards. He is also an established public speaker, facilitating professional interactive workshops with Associations, Chapter Meetings, Chamber of Commerce, Company Development Days, and Educational Institutions across New York City.
A native New Yorker, Dave holds a B.A. from the University at Albany: State University of New York as well as an MBA from Columbia Business School.