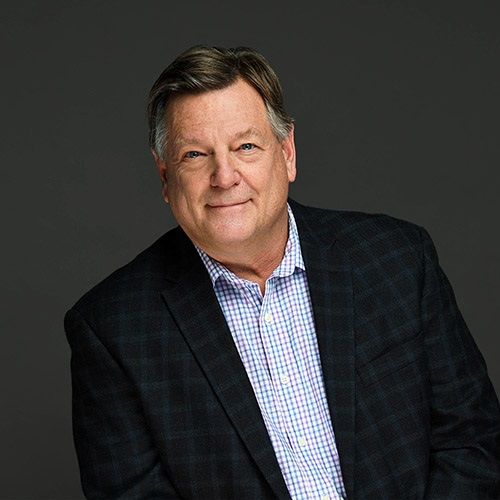 Chris Winslow
Vice President of International
,
Summa Franchising
Chris Winslow is the Vice President of International for Summa Franchising. Chris has maintained a career including early positions as a diplomat working with both the U.S. Departments of State and Commerce, and he later returned for graduate studies, earning an MBA at Denver University, that has enabled a long career in franchising. Chris has worked on all sides of the international franchising equation including positions across the franchisor, franchisee, Master Licensee, and vendor spectrum. He has served in capacities as Regional Manager; Director; Vice President; Managing Director; and President with varied franchise concepts.
Chris has been responsible for directing and managing all aspects of franchised businesses from overseeing start-ups to serving on the management team of large franchisors. Assigned broad global P&L responsibility, he has been in charge of operating budgets ranging from $1 to $100 million and owned greater than 300 stores in 3 countries along with growing one brands international presence to over 600 units abroad. Regarding international business development, he has worked with companies such as UPS, FedEx, JC Penney, e-Bay, Xerox, American Express and Microsoft expanding their product lines abroad.
Chris has had the pleasure of living and working in Morocco, Venezuela, Belgium, Greece, Hong Kong, China, and the United Kingdom spending almost 20 years outside the US. During his career he has been charged with the responsibility for sales and operations on 6 continents in over 60 countries.