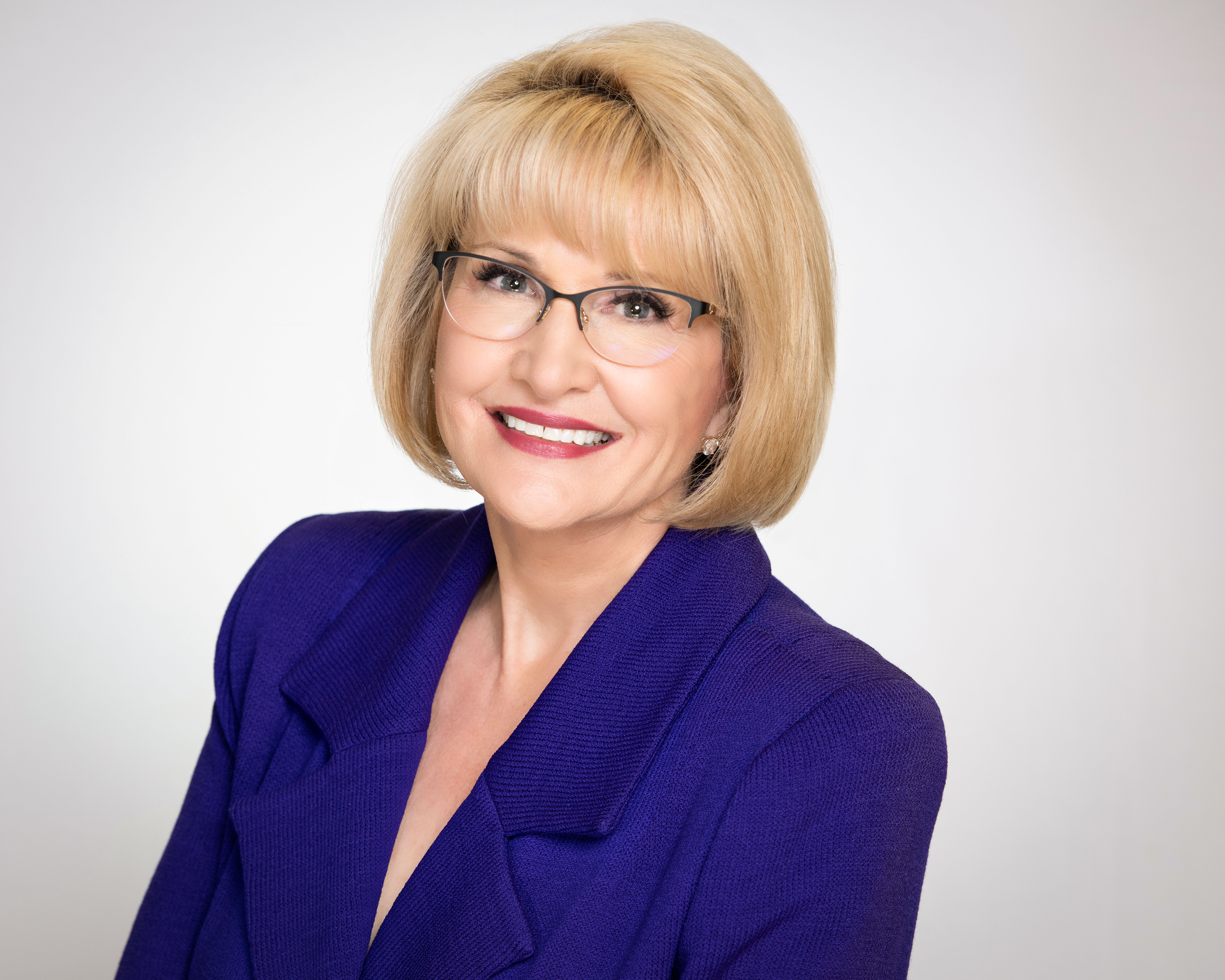 Catherine Monson
CFE, CEO, Propelled Brands; Chair of the International Franchising Association, IFA
,
Propelled Brands
Catherine Monson brings 30 years of franchising and management experience to her leadership role that spans multiple brands. Catherine has been the CEO of FASTSIGNS International, Inc., the leading sign and visual communications franchisor in North America, since January 2009. In 2021, Catherine oversaw and announced the formation of Propelled Brands, the corporate umbrella that now includes FASTSIGNS®; SIGNWAVE® in Australia where FASTSIGNS centers operate under the SIGNWAVE brand; NerdsToGo®, an emerging IT services franchise brand acquired in September 2020; and Suite Management Franchising, LLC, the parent company of MY SALON Suite® and Salon Plaza® acquired in June 2021. Salon Management Franchising, LLC is a leading concept in the salon suite industry bringing together a collection of independent beauty professionals in one luxurious location.
With a focus on business-to-business and service franchises and the people behind those businesses, Propelled Brands helps each franchise confidently navigate forward based on their unique position, momentum and purpose. Propelled Brands establishes a strategic path for each brand to chart a course and offer support and guidance to every franchisee in each brand to help them ultimately arrive at maximum success.
Below are awards and accomplishments Catherine has obtained over the course of her career:
The International Franchise Association (IFA) Bonny LeVine Award in recognition of her contributions to the growth of the franchising industry (2009).
Dallas Business Journal named her a top Women Industry Leader in the Dallas Metroplex (2010).
Catherine appeared on the Emmy Award-winning series Undercover Boss to learn new ways to advance the FASTSIGNS® brand (2012).
Named "Innovator and Influencer" by Sign and Digital Graphics Magazine (2013).
Received the IFA's first Franchise Action Network "FAN of the Year" award for her advocacy work on behalf of the franchising community (2015).
Selected as Soderstrom Society Inductee for her contributions to the printing and graphic communications industry (2016).
2016 Leadership Award from the Women That Soar organization.
Under Catherine's leadership, FASTSIGNS International, Inc. received the 2016 Secretary of Defense Employer Support Freedom Award, the highest recognition presented by the Department of Defense to employers for their exemplary support of National Guard and Reserve members.
Distinguished Women Award - Northwood University (2017).
Ambassador of Free Enterprise Award by Sales and Marketing Executives International (SMEI)(2018).
Most Admired CEO Award by the Dallas Business Journal (2019).
Named to Franchise Dictionary Magazine's 50 Women of Wonder (WoW) 2020 List.

Catherine has served on the Board of Directors of the IFA since 2008 and entered her second year as Chair of the IFA in February 2021.

Additionally, she serves on the Board of Directors of Brain Balance, a franchise company with a non-drug alternative for children with behavioral challenges, and on the Board of Directors of the franchisor Big Blue Swim School, one of the nation's fastest growing swim schools.

She is a keynote speaker at many franchise industry events, as well as at many sign and visual graphics industry events.