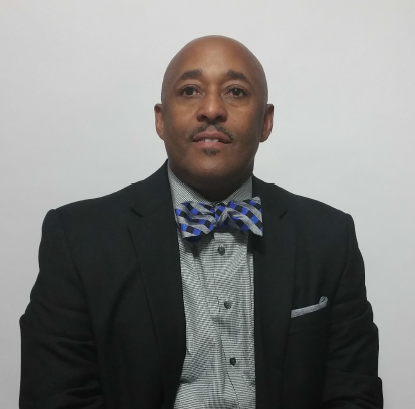 Boynton Weekes
Senior Franchise Consultant of N.Y. and N.J.
,
FranNet
Boynton has 30+ years of business experience in the Commercial Insurance Underwriting , and Franchising industries where he has worked and received numerous awards & achievements. Boynton was AVP of Commercial Underwriting upon his resignation in 2000.
In July 2001, Boynton along with (2) business partners founded Global Franchising Group, LLC located in East Brunswick, NJ where he served as the Director of Regional Operations, Franchise Sales and Real Estate Development. Global Franchising Group served as the Master Franchisee and Sub-franchisor in North Jersey & North Eastern. As a Sub -franchisor, Boynton assisted his franchisees with marketing, management, advertising, real estate site selection and negotiations, recruiting and retention planning, and obtaining business financing. He has since opened over 23 locations throughout North Jersey and Northeast Pa. Global Franchising Group LLC was sold to the parent company in June 2012.
Boynton is currently the President of BRW Franchise Consultants and brings over 20+ years of franchise experience. As a Senior Franchise Consultant for Frannet of New York and New Jersey, he oversees program coordination of 21 SBDC's and multiple SCORE chapters in both New York and New Jersey. His primary responsibility is assisting senior level, corporate refugees and C-Suite executives with the various decision-making processes that may lead to franchise business ownership. FranNet represents over 220+ nationally recognized franchise brands in multiple categories.