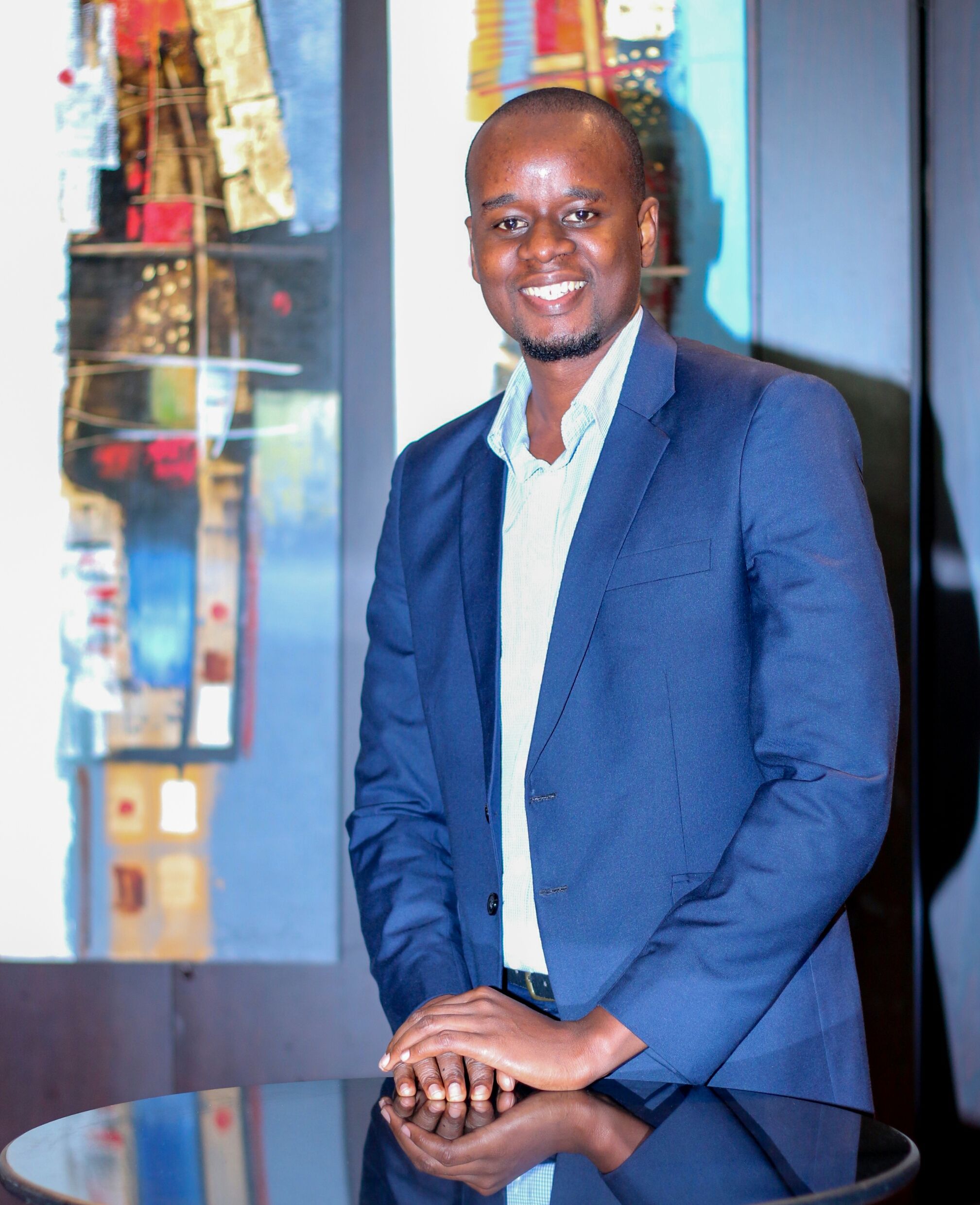 Athanasius Lupatu
Commercial Specialist
,
U.S. Foreign Commercial Service
Athanasius Lupatu is the Commercial Specialist at the U.S. Foreign Commercial Service in Dar es salaam, Tanzania. He is responsible for trade facilitation through business match making, organizing trade events and advising U.S. companies on the suitability of their products/services for the local market and effective market-entry strategies.
Athanasius Lupatu joined Foreign Commercial Service (FCS) in 2021. Prior to this, Athanasius was a Commercial Manager at Mediapix Limited, a financial news entity based in Dar es Salaam, from 2015. He was responsible for the day-to-day management of commercial activities of the company, provide industry reports and market analysis to foreign investors wishing to invest in East Africa and advise corporate clients on their marketing & communication strategy through research of their product and their target market.
Athanasius Lupatu is a holder of a Bachelor's Degree in Business Administration (BBA) with a specialization in Marketing Management year of 2015 from Tumaini University Dar es Salaam College (TUDARCO) in Tanzania. A Certificate in advanced microcomputer applications from the University of Dar es Salaam Computing Center in 2008.