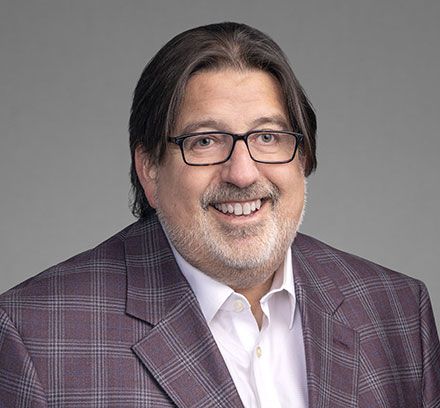 Andrew Sherman
Andrew J. Sherman is a partner in the Firm's Corporate Practice Group and co-practice group leader of the Emerging Growth Companies & Venture Capital Group. A recognized authority on the legal and strategic aspects of business growth, Andrew's practice is concentrated on domestic and international franchising, mergers and acquisitions, and corporate counseling.
Andrew focuses his practice on issues affecting business growth for companies at all stages, including developing strategies for licensing and leveraging intellectual property and technology assets, intellectual asset management and harvesting, as well as international corporate transactional and franchising matters.
He has served as a legal and strategic advisor to dozens of Fortune 500 companies and hundreds of emerging growth companies across a number of diverse industries, including leisure and hospitality, food & beverage, retail, financial services, energy, manufacturing, health and life sciences, sports, entertainment and music. He has represented U.S. and international clients from early stage, rapidly growing startups, to closely held franchisors and middle market companies, to multibillion-dollar international conglomerates. He also counsels on issues such as franchising, licensing, joint ventures, strategic alliances, capital formation, distribution channels, technology development, and mergers and acquisitions.
Andrew has written nearly 30 books on the legal and strategic aspects of business growth, franchising, capital formation, and the leveraging of intellectual property, most of which can be found on Amazon. He also has published many articles on similar topics and is a frequent keynote speaker at business conferences, seminars, and webinars. He has appeared as a guest commentator on CNN, NPR, and CBS News Radio, among others, and has been interviewed on legal topics by The Wall Street Journal, USA Today, Forbes, U.S. News & World Report, and other publications.
Andrew serves as an adjunct professor in the MBA programs at the University of Maryland, as well as the Georgetown University Law Center. Andrew is a multiple recipient of the University of Maryland at College Park's Krowe Excellence in Teaching Award.