The International Franchise Expo, June 1-3, 2023, New York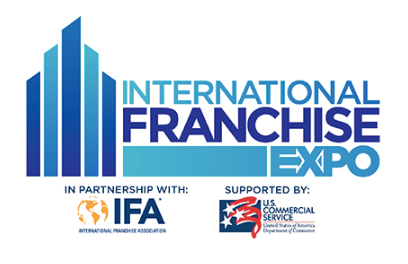 The International Franchise Expo is the world's leading expo where potential franchisees can network and connect with large, medium-size and emerging franchise brands. The Expo brings together 300+ franchise brands, 70+ educational seminars for networking, education, business development, and fun!
When: June 1 - 3 , 2023
Where: Javits Center Halls 1B & 1C 429 11th Avenue New York, NY 10001
MFV has been bringing The Franchise World Together For Over 30 Years. Join us at this three day expo for networking, learning and business development.
Meet face-to-face with top and emerging franchise brands from every industry.
Learn about the latest franchise trends and developments.
Explore franchise opportunities with investment levels starting at $10,000.
Attend 70+ educational seminars designed to start or grow your business, most of them are FREE.
Connect with experienced financial advisors, business mentors and other experts in the franchising community.
Become a part of the only franchise expo partnered by the International Franchise Association.
Plan your unique experience by scheduling your agenda according to what you'd like to learn.