WELLBIZ BRANDS INTRODUCES REBRANDED RADIANT WAXING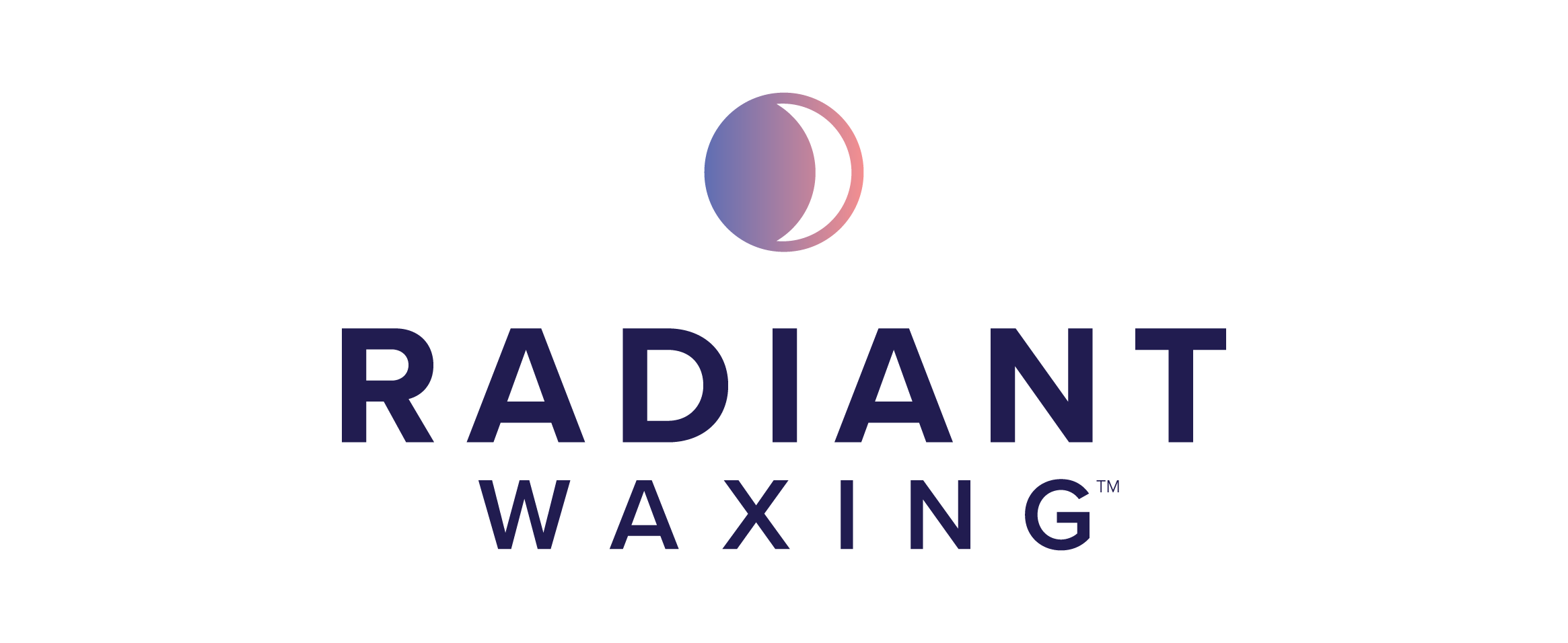 New Logo and Look Expected to Broaden Brand Appeal for Consumers and Franchisees
DENVER, Colo. (May 2, 2022) – WellBiz Brands Inc., the pre-eminent beauty and wellness franchise platform containing nearly 900 franchised locations globally, has completed an extensive rebranding of its most recently acquired brand. Effective today, the LunchboxWax® brand has rebranded to the Radiant Waxing™ brand. Consumers will notice new signs, décor, and products featuring the Radiant Waxing logo and colors in salons beginning this week.
In addition to Radiant Waxing, the WellBiz Brands portfolio features category-leading brands including Drybar®, Amazing Lash Studio®, Elements Massage®, and Fitness Together®.
The Radiant Waxing rebrand is the result of extensive consumer research, which showed that 40% more consumers would be attracted to the new, more inclusive branding. The new branding is intended to make the business more welcoming for all consumers as well as for potential new franchisees. With a core audience of affluent female consumers, the Radiant Waxing brand is part of a global market projected to grow to more than $12 billion by 2025.
Founded as LunchboxWax in 2010, the brand was acquired by WellBiz Brands Inc. in 2021. Radiant Waxing is a leading waxing salon that brings the speed-waxing experience to women and men in an inclusive and comfortable environment, with private waxing rooms and refined techniques from professionally trained aestheticians. The brand currently has 52 locations.
With a portfolio of beauty and wellness brands, the WellBiz Brands portfolio offers franchise opportunities to experienced and prospective entrepreneurs that fit their passions and goals. For more information, please visit: WellBizbrands.com.
###