20 Jan 2023
New Year's Resolution Day Three: Volunteering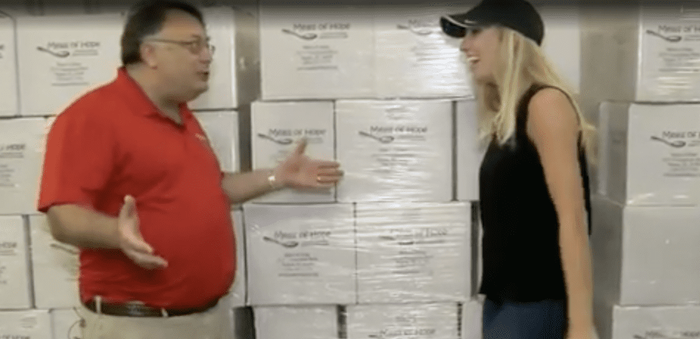 Courtesy ABC-7 News
NAPLES, Fla. — In honor of the first week of 2023, More Explores has dedicated the week to popular New Year's resolutions!
If you are looking to volunteer more in 2023, Meals of Hope in Naples is always looking for volunteers.
They have several ways that volunteers can help. Monday through Friday, Meals of Hope provides food for food pantries across Lee and Collier Counties. These food pantries need to be manned by volunteers to distribute the food!
They also need volunteers to make bags of dry goods to distribute daily!
Learn More about Meals of Hope
Ready to make a difference in your community? To learn more about Meals of Hope, read more here. To get you or your organization involved in our next meal packing event, fill out our form here. We can't wait to hear from you!