17 May 2022
Healthy eating can also be tasty!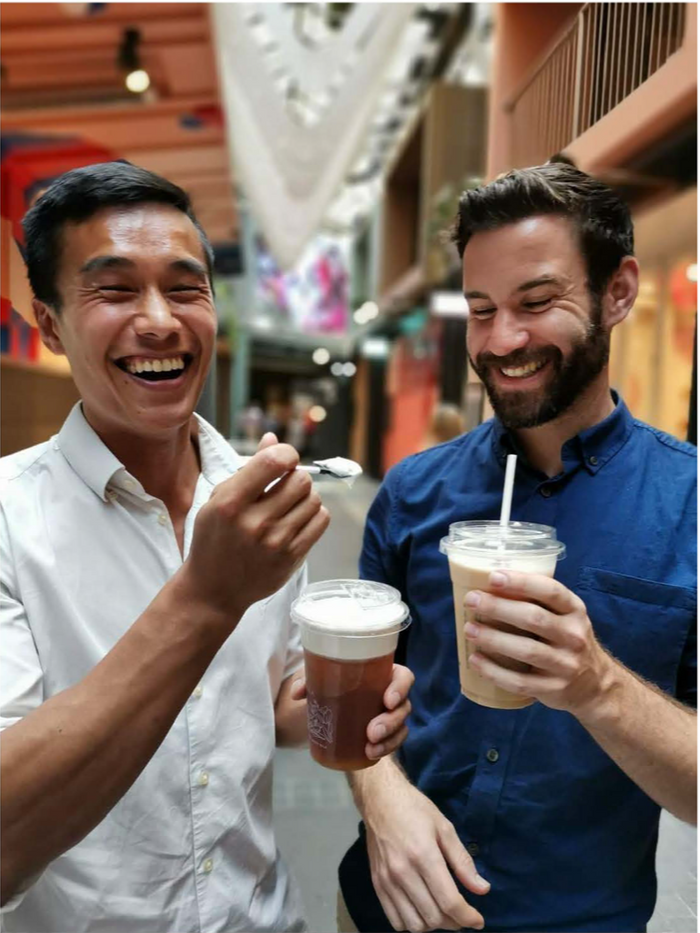 NUTTEA is a plant-based brand for nut-related diets, advocating the original intention of animal-free drinks and environment-friendly diets. The featured five nuts, including macadamia nuts, cashews, hazelnuts, walnuts, and almonds, are ground and cold-pressed into our signature Nut Mylk and Nut Cream. NUTTEA Nut Mylk is made fresh daily with 100% real nuts. No milk, creamer, or additives are added.
NUTTEA has been promoting the concept of vegan and healthy diets since 2017, and constantly developing more nut-related diets and improving the quality of nuts to produce healthier and more delicious beverages in order to show that healthy diets can also be very tasty.
Nuts are rich in nutrients and vitamins, and their benefits to the human body are well known. By replacing dairy milk with plant-based milk, we can not only provide the animals with a proper growth environment but also help the human body to absorb more beneficial elements. Not only Vegans but also people with lactose intolerance can easily enjoy a cup of boba milk tea in NUTTEA.
The Nut Mylk and Nut Cream can also be matched with all fresh fruits to create a multi-layered taste experience. The fruit series has always been top-rated in NUTTEA.
Visit us at the International Franchise Expo New York at the JAVITS CENTER - Taiwan Pavilion from June 2 to June 4, and see how wonderful a cup of diary-free Bubble Nut Mylk Tea could be!