01 Jul 2022
What to Expect from Your First Franchising Expo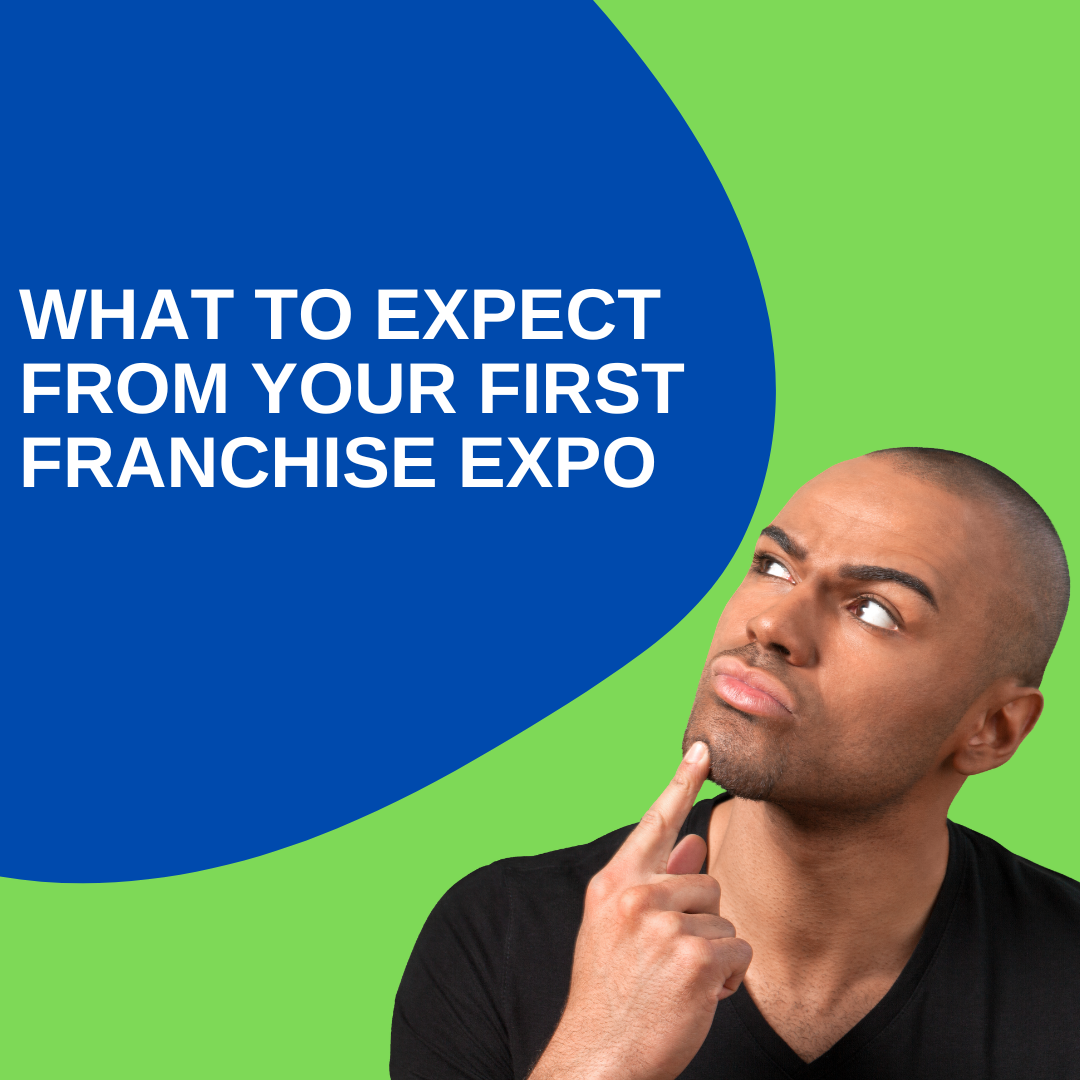 If you're considering attending one of our franchise expos, we're glad to hear you're interested! It's always a pleasure to welcome newcomers to our expos, and we hope you'll be pleased with what you find and make it the first of many return attendances. We understand the importance of first impressions, so we've prepared a short guide on what to expect and how best to prepare for a business franchise expo.
What to Expect
Whether you're attending one of our events like Franchise Expo South or another expo, some elements will be familiar. The main purpose is to help entrepreneurs like you find the best franchise fit for your needs. An expo will be filled with many franchisor reps who come to exhibit their brands and share their business models, products, and services. An expo also offers you an opportunity to make connections with other entrepreneurs, getting their insights and experiences with franchising in various industries and markets. There is also an opportunity to make connections with business offering their products, and services to the franchise community. Finally, look for an expo that offers a conference program with vetted speakers and topics to help you make informed decisions.
How to Prepare
First and foremost, create a must-visit list of the franchises you are most interested in. Once you've connected with the brands on your list take advantage of meeting with other exhibitors to learn about their brand and offering.
Face-to-face meetings are best spent asking questions that aren't answered elsewhere. Once you have your must-visit list of franchises, check their websites and look for online reviews that might provide some of the information you'd ask about. Meeting with a franchise at an expo is a lot like a job interview; both of you are evaluating one another to see if you'd be a good match.
When speaking with exhibitors, make sure they represent a bona fide franchise. Not all franchise expos have this exclusivity. Some exhibitors will promote business opportunities instead, which don't come with a contract for an actual franchise. Make sure to ask, what their franchise business model is and where to get a copy of their FDD.
Looking Forward to Seeing You!
We at MFV want your first franchising expo to be a memorable experience for all the right reasons, including being the place where you found the perfect match for your business. Register today for our next expo; we hope to see you there!