01 Feb 2023
Entrepreneurial Opportunities: Where to Go to Get into Franchising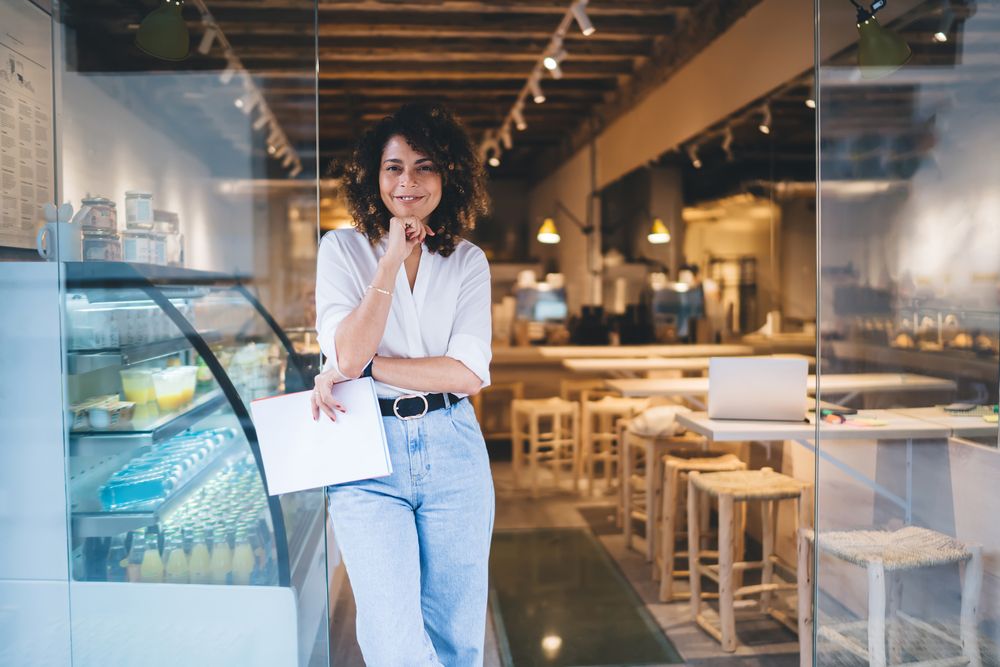 When it comes to business models, franchising offers new business owners like you a way to get your foot in the door in a new industry while still having a safety net in the form of your franchisor. Market research shows franchising is growing in popularity and will continue to do so over the next few years. Franchising is found in nearly every industry, but not every industry is right for every businessperson. When you join a franchise, you want to be sure it's the kind of business you want to stay with for the long haul.
Food Franchises
When people say "franchise," fast food is usually what comes to mind, and for good reason. Quick-service restaurants are a staple of franchisee portfolios, thanks to their potential for steady cash flow and, if you've got the capital to invest with a large national chain, a fairly predictable ROI. While not always the cheapest franchising option, especially with well-recognized brands, QSRs are one of the more reliable franchise investments.
Mail and Packaging Services
For those with limited budgets, you'll find mailbox rental businesses and pack-to-ship stores among the top franchises to own. These franchises tend to have low startup costs, low maintenance costs, and low staff requirements. Most of the revenue comes from the rentals, and packaging services can be kept to seasons when the shipping traffic is highest, like during major holidays.
Personal and Business Services
There are lots of entrepreneurial opportunities for those willing to do the jobs others need done, but don't have the time or ability to do. Whether it's providing services to small businesses or taking care of maintenance and repairs around people's homes, you can find a franchise in numerous kinds of services. These businesses also vary in size as well, from large firms with standalone locations to individuals working from home offices.
Other Franchise Opportunities
Other industries where you can find franchises include the following:
Automotive repair
Accounting
Health care
Computer repair
Moving services
Fitness
Finding Your Franchise
With so many industries to choose from, potential investors have their work cut out for them. It's important to do your homework with each franchise you consider, checking their reputation with customers, their history, their business plan, and so forth. You can try contacting franchises as you hear about them by word-of-mouth, but sometimes tracking down the right person is challenging. Franchise brokers and online franchise listings are two more options. However, brokers don't work for free, and circumstances for a franchise may change between the time they post a listing and the time you answer it.
Attending a franchise convention or expo is a great way to connect with multiple franchisors that are actively searching for new franchisees like you. It will give you the chance to meet with company representatives face-to-face and ask them directly about their company. It will also give them a chance to see if you're the kind of franchisee they're looking for. You can meet other franchisees and learn about their own experiences in various industries with various franchisors, making an expo a valuable learning and networking opportunity.
Find Fast-Growing Franchises with MFV
We here at MFV are eager to see you at our next Franchising Expo. We're a franchise opportunity network with over 30 years of experience bringing the franchise world together. Our newsletter, website, and blog help provide franchisors and franchisees alike with information on the latest developments in franchising. Our regular Expos help bring franchisors and franchisees together to find the best fits for both their needs, as well as provide opportunities to learn from franchising experts at our workshops. Don't miss your chance to learn about entrepreneurial opportunities near you; register for the next MFV Expo in your area today!