01 Sep 2022
Franchise Business Expo: How to Get the Most from Your Experience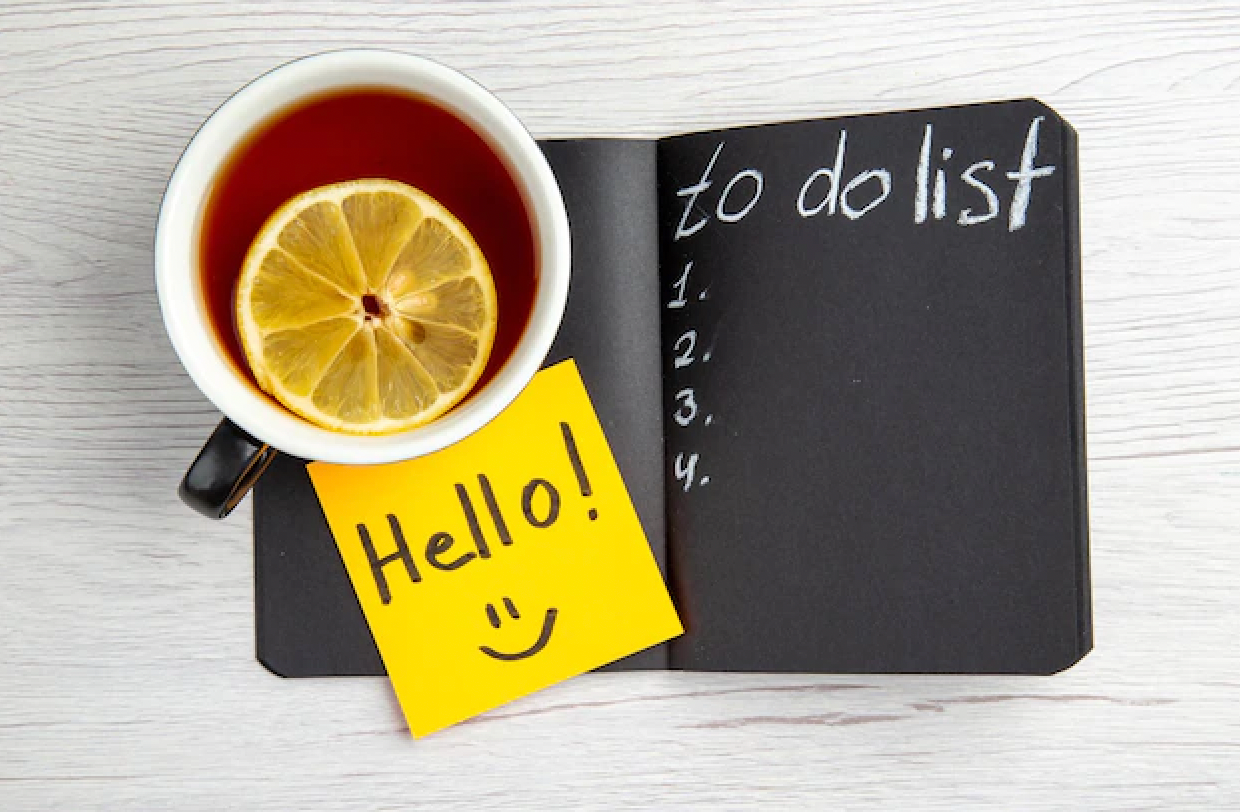 Are you looking for franchise business ideas? Seeking new opportunities for starting a business? If so, then a business expo may be just the event you're looking for! Trying to hunt down franchises that are looking for entrepreneurs like yourself can be an exhausting, taxing ordeal, so instead why not attend an event specifically made to connect businesspeople like you with franchisors!
Getting the most out of a business expo isn't quite as easy as simply showing up. If this is your first time, or if you're looking for ways to improve your expo experience, here are some recommendations on how to get the most out of an expo.
Plan Ahead
Almost all the advice franchising experts offer extends from this one simple phrase: plan ahead. A reputable expo will have numerous franchisors with booths open to meet with businesspeople like you, as well as many of your fellow entrepreneurs all vying for their attention. There's no realistic way to meet with all of them, and wandering an expo aimlessly is going to leave you with a lot of time wasted and very few prospects explored.
Before you attend an expo, look over the schedule and get a list of the franchisors who are operating booths. Determine which ones you know you want to investigate and figure out where on the showroom floor they'll be located. Doing this will ensure you get the most out of your time and find out more about the franchises that have caught your interest.
Do your Homework
When you meet with a franchisor at an expo, you're going to have a limited amount of time to speak with them. Franchisors running expo booths want to meet you, but they also have a lot of other people to meet with too, so they don't have a lot of time to just shoot the breeze. Now isn't the time to try and play an interview by ear, so prepare a list of questions ahead of time. Some common questions include: How much does the franchise charge in franchise fees? What are its estimated startup costs? What sort of training does the franchise provide?
If there are franchises you're particularly interested in, do some pre-expo research. Many franchises have websites with FAQs to answer common questions, which will save time for both you and them time.
Don't Rush Your Decision
Expos are a great place to meet new franchisors, but don't feel rushed to sign up. Choosing a franchise is an important decision that deserves consideration. With limited time to spend on each exhibitor, your best bet is to request contact information to follow up with a franchisor after the expo. Any reputable franchisor will understand your position and be interested in catching up later. Exhibitors who try to use hard-sell tactics, i.e., pressure you into making a final choice immediately, may not be representing an ethical franchise. Be sure to ask for a copy of a franchisor's franchise disclosure document, which will signify their company is the real deal and also reveal information about their operations and finances. Asking for an explanation of the franchise's business model may also help. If the model isn't easily understandable, then it may not be legit. Finally, you can straight up ask the exhibitors if they represent a bona fide franchise.
Attend Seminars
Meeting with franchisors and fellow franchisees isn't the only thing to do at an expo. You'd be well-served to schedule some time to attend seminars being offered. Make sure to check the expo's schedule to see what's available; you're sure to find interesting programs that can provide you with useful information you didn't already know.
Register for the Next Franchise Expo Near You
If you're looking for your next business expo to attend, then check out the next IFE event near you! Our events have franchisors and franchisees alike looking to meet you, network, and tell you about their experiences and franchising opportunities. Visit our website to get the answers to your franchise FAQs and register for our next expo.