How to Find the Best Franchises to Own in 2023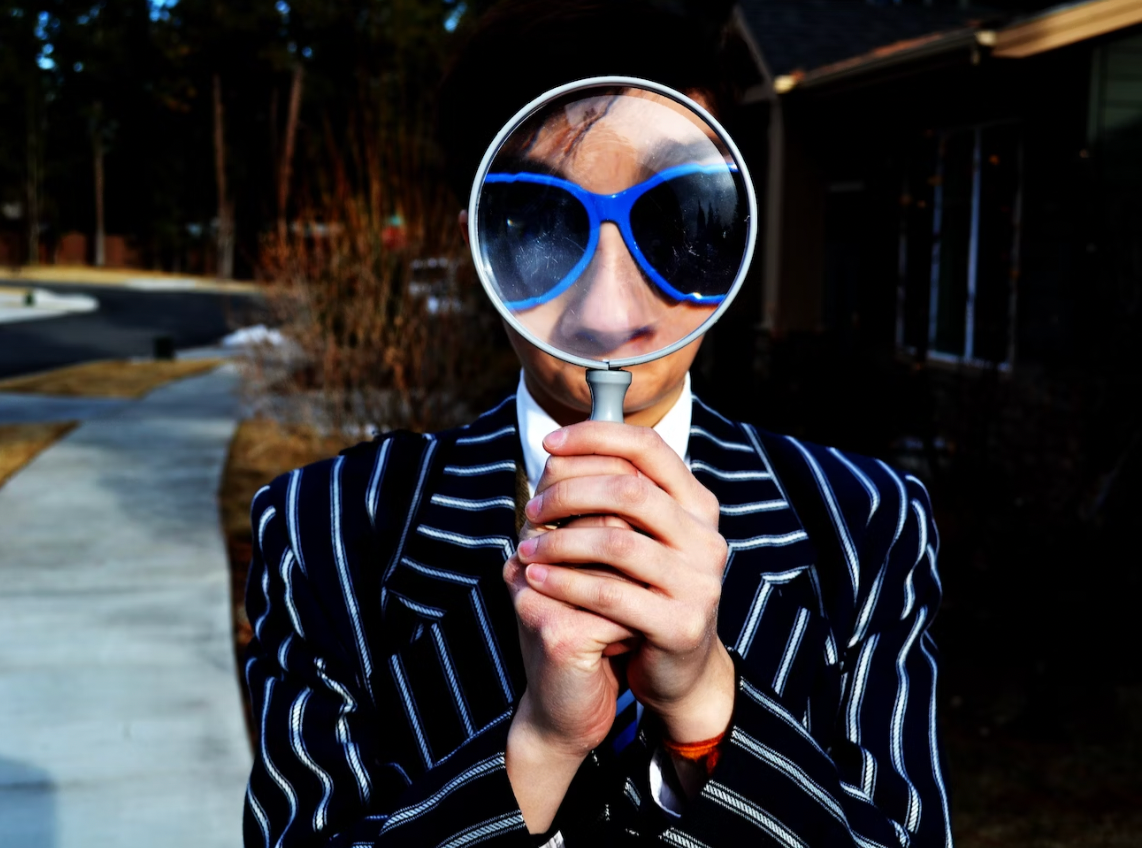 Franchising has been the path to success for many businesspeople. For these entrepreneurs, it's proven the best way for them to open and operate a business of their own while still having a ready source of support and industry advice. The International Franchise Association (IFA) reported in March it expects franchise establishments in the U.S. will grow by nearly 15,000 locations in 2023 alone, bringing the total number of franchise locations nationwide up to about 805,000. Globally, franchised businesses produced $825.4 billion in economic activity in 2022, and the IFA expects that number will grow in 2023.
Franchising may be your path to success too, but it's vital that you find a franchise that's a good fit for you — and for whom you are a good fit. To find the best franchise to invest in, we'll look at best practices, qualities to look for, and good sources of information.
The Franchise Hunt
The place to start your search for the best franchise to own is with a solid game plan. Start by getting organized and determining your goals, interests, and skills. Prepare to take detailed notes on the information you gather, including a franchise comparison sheet so you can review all the franchises you're considering at a glance. Determine the type of business that resonates with you and matches your expertise. This introspective analysis will help narrow down the search and enable you to focus on opportunities that are well-suited to your passions and strengths.
Next, research your target markets to learn about current trends, customer demands, and competition in your desired industry. Understanding market dynamics and potential growth prospects is essential to make an informed decision. Seek professional advice, consult industry reports, and attend trade shows or exhibitions to gather valuable insights.
Once you have a list of franchisors you think could be the best franchise to own for you, thoroughly investigate the reputation and track record of each one. Look for a company with a proven history of success, financial stability, and a robust support system for franchisees. Review their franchise disclosure documents (FDD) to gain a clear understanding of the franchise agreement, associated costs, and any legal obligations.
One of the best sources of information when doing franchise research is existing franchisees, especially those with franchises you're considering. Engage with current franchisees to gain firsthand insights into the franchise system. Ask about their experiences, challenges, and level of satisfaction. Inquire about the support provided by the franchisor and the potential for profitability. These conversations will provide invaluable information to assess the franchise's viability and suitability.
Once you have the raw financial data on a franchise, evaluate the total investment required, including franchise fees, royalties, and working capital. Conduct a thorough financial analysis to determine the profitability and sustainability of the franchise opportunity. Seek professional advice from accountants or financial advisors to ensure your financial projections align with reality.
Signs of Success and Opportunity
The best franchises to own might be different for you than for other businesspeople, but some qualities are universal indicators of success, or at least the potential for success. While looking at each franchise available, keep an eye out for these qualities:
Signs of industry growth. Franchises in industries that are experiencing a boom offer you a chance to strike while the iron's hot.
Good franchisor support. The whole purpose of having a franchisor is to have someone in your corner, both while starting the business and throughout your time running it.
An experienced management team. You want a franchisor who knows more than you about running a business in your chosen industry so they can be a source of advice.
Effective marketing and advertising programs. One of the most important services a franchisor can provide you with is getting the word out about your business and helping attract customers.
Happy franchisees. If other businesspeople are pleased that they joined a franchise, there's a good chance you would be too.
Honest franchisor representatives. When speaking with a franchisor, if they're honest and upfront about the answers to your questions, even if they're hard ones, then that's a sign of trustworthiness.
Sound financial management. An FDD that shows the franchisor knows how to handle money is a good sign that the brand will be able to help you and has the administrative chops to manage the company at large.
Doing the Digging and Going to The Source
Knowing what to look for and how to look for it is important, but there's one final factor in your search: knowing where to look for information. The more unbiased the source, the better, and doing your homework both before and after going to the franchisor themselves will help you decide what questions to ask. Here are some good franchise resources and what they can tell you in your search for the best franchises to own:
Franchising expos. Perhaps one of the best sources of information, expos bring together franchisors, franchisees, and prospects at one big networking opportunity. At events like those hosted by MFV Expositions, you can meet people from a variety of different industries and franchises. These events are also good opportunities to get a first impression of franchises you've been considering by speaking with representatives there and getting to ask a few questions, then exchanging contact information to follow up later with more in-depth interviews.
Trade publications. These are available both online and at local libraries. Here you can find lists of franchise opportunities, organized by industry with basic information on each one. Entrepreneur magazine's Franchise 500 is a great starting place.
Local franchise locations. It's a good idea to get an insider's view on how a franchise is doing. Speaking with local franchisees is a good way to find out what it's like to be part of a given company, the quality of their franchisor services, how they treat their franchisees, and their training process.
Franchise brokers. These are people who act like a combination of franchising talent scout and Realtor. Brokers can guide you to franchises based on your skills, experience, professional interests, and passions. However, it's important to be careful when selecting a broker; some brokers work for commission and may push prospects towards more expensive franchises to make a bigger commission. If you seek out a broker, make sure to ask them how they're paid.
Search for the Best Franchises to Own at an MFV Expo
We're eager to see you at our next expo and show you how we've helped bring the franchising world together for over 30 years. Our U.S. franchising events bring together franchisors, franchisees, and prospects from across the U.S. and around the globe to meet, exhibit their franchises, network with members of numerous industries, and attend workshops and presentations from industry experts.
Our service to the franchising world doesn't stop there; our newsletter and blog provides you with the latest developments and announcements in franchising. Contact us today to find out how to attend the next MFV Expo near you.